ARTCLUB was born
out of a quest
for my ideal
creative platform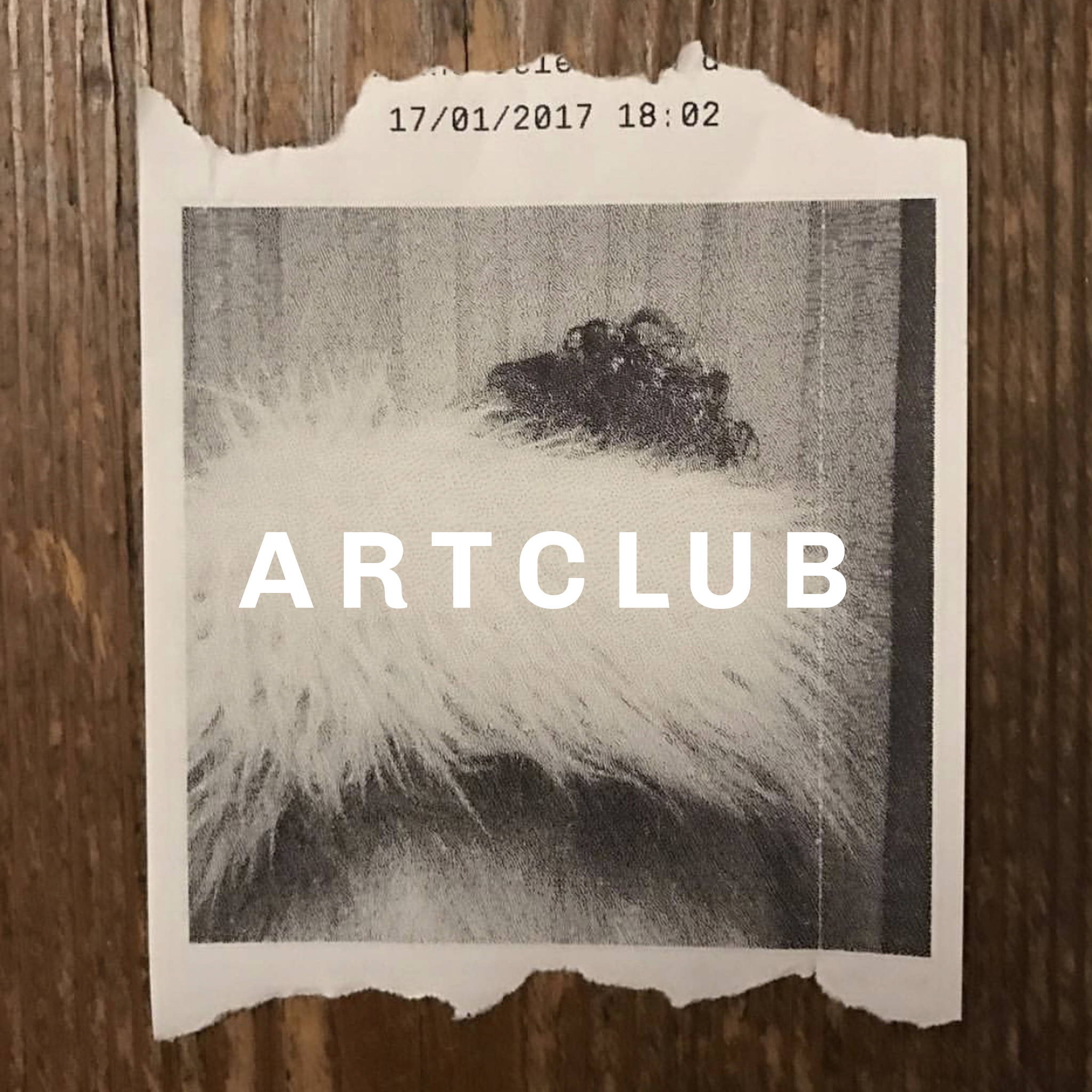 It is our online atelier
where ideas will go
from concept to shop
in weeks, rather than months
- Heidi Middleton, founder of A R T C L U B
I yearn to create
without the pressures
of big business
I want to make things
with purpose and meaning
without compromising

people or the planet

We want to make
things of beauty
that will endure
the test of time
In a world that is locked in a race against itself, it feels right to slow things down, breathe, appreciate & share.

ARTCLUB was conceptualised to house the things I love: making art,designing fashion, curating vintage & collaborating with creative people with shared values. I want to help change the way my daughters & their generation consume. It has inspired me to create in a new way.
The essence of ARTCLUB is about CREATIVE EXPRESSION at its purest, free from the constraint of commercial demands.ARTCLUB will inspire creative flow by the very nature of its design.
ARTCLUB IS NEW.
ARTCLUB IS BOLD & GOOD.
HONEST & FUN. MODERN & FREE.
ARTCLUB
is everything I love
about the creative process.
All that I don't love,
I have left behind.
Sorry, not sorry.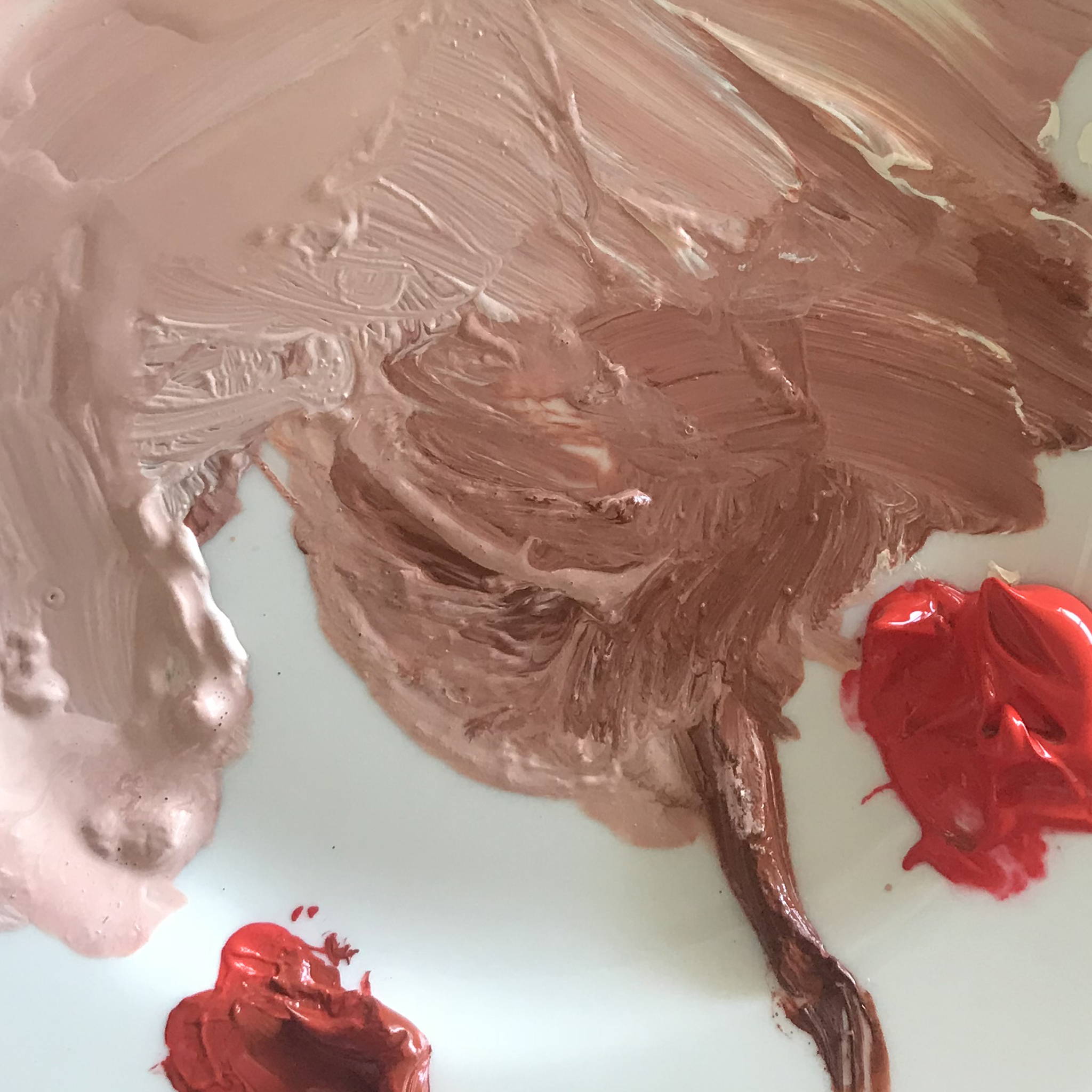 FIRST ARTCLUB PRESS RELEASE . 8 NOVEMBER 2018
FOR IMMEDIATE RELEASE / ARTCLUB LAUNCHING 18th DECEMBER 2018
ARTCLUB is an online atelier focusing on art, fashion, vintage and like-minded collaboration. Founded by former co-founder and Creative Director of sass & bide Heidi Middleton, the brand aims to pursue creative expression at its purest through considered design and an artistic sensibility.
"ARTCLUB was born out of a quest for my ideal creative platform, to house the things I love: making art, designing fashion, curating vintage and collaborating with creative people of shared values" , says Middleton. "Most of all, it was created from a desire to make things of beauty with purpose and meaning, and that will endure the test of time."Initially pursuing a career in art, Middleton graduated from Queensland College of Arts and Griffiths University with a degree in Commercial Arts all the while working as a freelance illustrator. A future in advertising was thwarted after an impromptu move to London with close friend Sarah-Jane Clarke. This set the wheels in motion for Middleton's move into fashion - the rest is history.
ARTCLUB's close tie with art is represented through Heidi's personal paintwork, medium-scale creations designed to harmoniously hang in the walls of the woman who buys her clothes. Strong modernist shapes flow through the canvas, sliced by sharp edges and abstract female forms that subtly speak of the power of femininity. Muted colour palettes punctuated by bold highlights compliment the collection hues, all the while rough canvas backdrops are carried across to the clothing.
An anti-establishment vein is captured throughout the garments: jewel tones, rich metallics and 2D shapes collide, all the while natural fibres (cottons, linens, silks) reign supreme. This no-rules approach is carried through with the highlighted use of calicos and hemps, while abstaining from fabrics that traditionally define luxury. The brand's philosophy to re-use, reduce and recycle permeates further through the use of remnant fabrications. Also important is an investment on new technology inspired by nature: expect aloe-vera infused fabrics that nurture and nourish the body as much as the colourful silhouettes do.
Throughout its offering, from atelier-made art to environmentally-conscious garments and vintage designer pieces, ARTCLUB aims for sustainability in all aspects of the business. From local manufacturing (all pieces are made in Australia adhering to ethical, fair wage regulations) to its waste-reduction practices, slow fashion approach and packaging solutions, ARTCLUB is committed to incorporating sustainable alternatives and creating luxurious pieces without compromising the people and planet.
"I have been inspired to create things in a new way to make a positive and lasting influence in the way my daughters and their generation consume, without a focus on fast cycle trends or the pressure of big business" says Heidi. Free from the constraints of commercial demands, ideas will go from concept to shop in weeks, rather than months - not because of a desire to fuel consumption, but because creativity wills it so, making to demand and not overproducing or creating excess waste.
In a world locked in a race against itself, it feels right to slow things down, breathe, appreciate and share.
ARTCLUB is everything I love about the creative process.All that I don't love, I have left behind (sorry, not sorry)."

CREATIVITY
FREEDOM
LUXURY
INNOVATION
SPONANEITY
SLOW FASHION
ART
PROTECTION OF OUR PLANET
HUMAN CONNECTION
SUSTAINABILITY
ANTI ESTABLISHMENT
No seasons
No collections
No retail stores
No wholesale accounts
No range plans
No advertising
No paid marketing

Local production
Slow fashion
Protecting our planet
Using remnant fabric
Creative innovation
Sustainability
Circular processes
Upcycling
A R T C L U B
is an ever-evolving,
sensorial project.*